PORTABLE SOLAR LAMP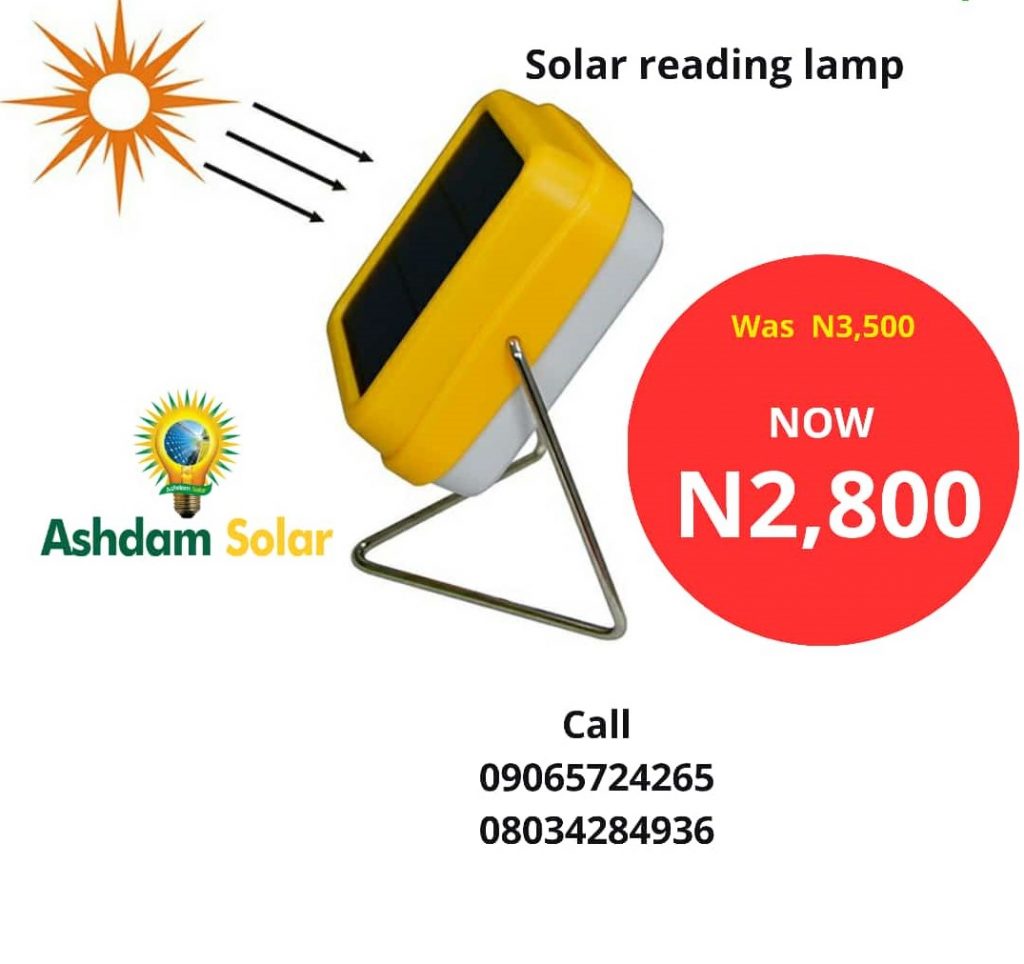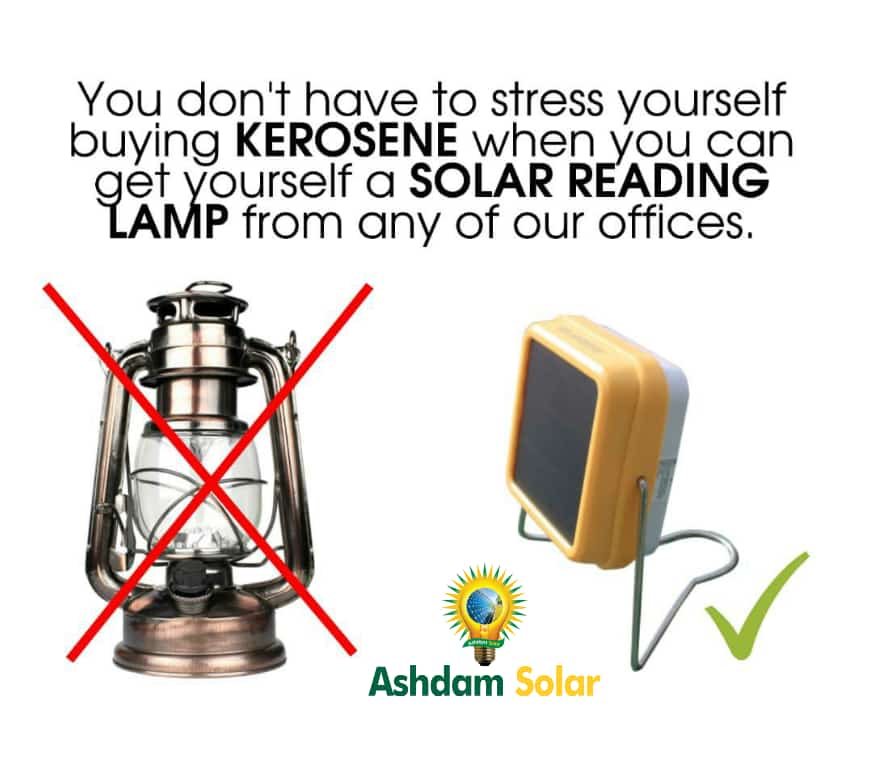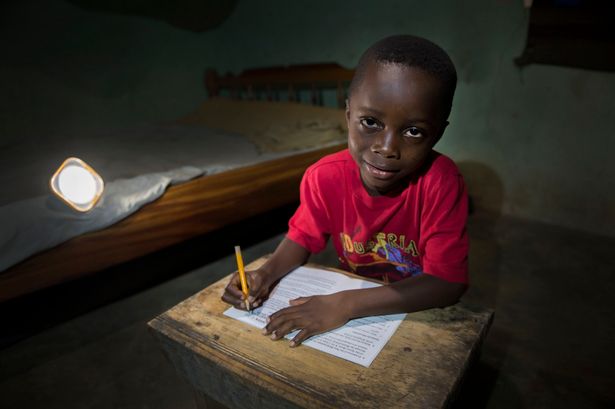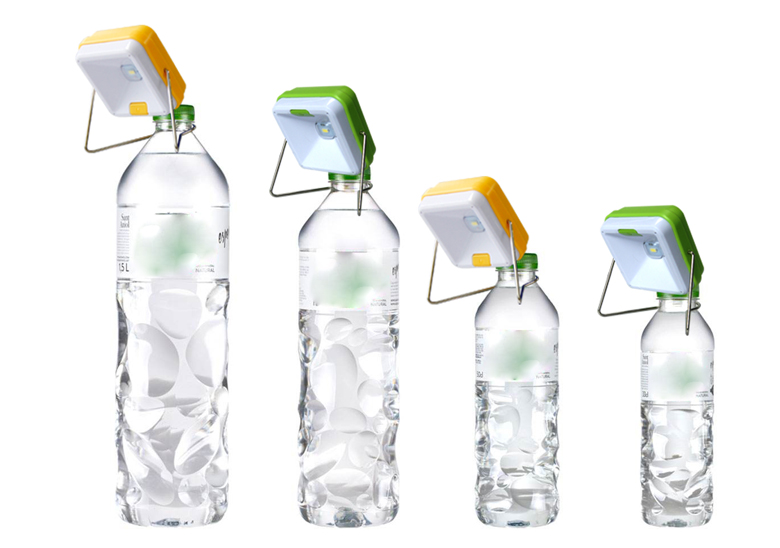 Previous
Next
Solar powered
Safe for Kids
No wiring needed
Night walk light
Emergency flash light in a car
5 Years Life time
Best replacement for candles and kerosene lamps
The portable solar lamp is an affordable quality solar lantern for everyone.
Its small and versatile design is ultra-portable but can still spread light to every corner of a room. Built with the durability, it is made of top-quality components and designed to survive years of daily use. Start a brighter future with Ashdam Solar reading lamp now!
Features
Brightness: 2x brighter than kerosene
Portability: Adjustable handle & stand
Power Source: Solar
Solar panel: 0.3W/5V Integrated solar panel
Battery:  3.2V/400mAh
Working time: 4.5hrs  high mode &  9hrs low mode
Charging time: 5-7hrs under full sunshine
Certified: SONCAP, CE, FCC, RoHS, UL
Usage : home lighting , reading light for children study , re-charge by solar and micro USB charging .
Breaking new barriers in affordability: With the solar reading lamp, families can stop sacrificing financial resources on fuel-based lighting. Solar allows parents to improve their children's health and invest in their education and future. Families can start achieving their dreams today!
Flexible and easy to use: The solar lamp is ultra-simple, maintenance-free, and user-friendly! It is water resistant and designed to survive being dropped and used every day.
Sunlight energy collected during daylight hours can be later used for studying, cooking, and spending time with the family. Even for emergencies, the lamp is a reliable source of long lasting light.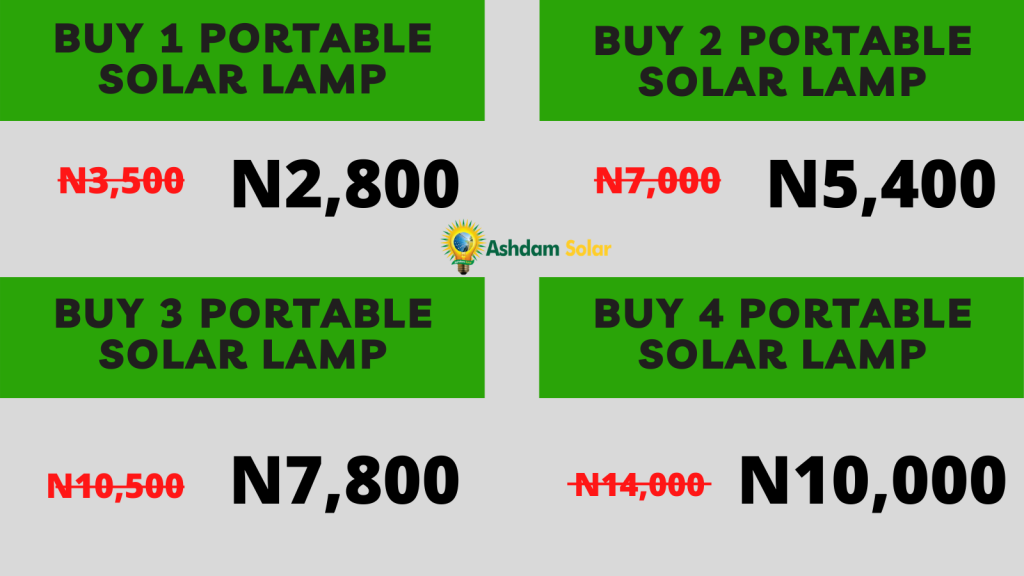 Once you have filled the form below, We would call you for delivery arrangements and Payment. Thank you.
[wpforms id="1977″ title="false" description="false"]

CHAT WITH US

A MUST HAVE SOLAR LAMP FOR ALL
[pff-paystack id="1976″]